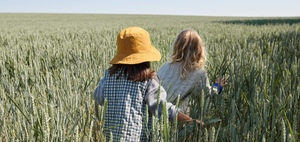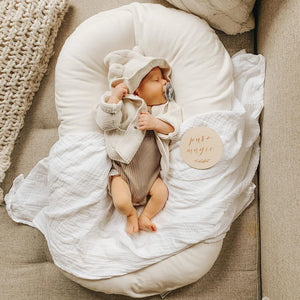 innovative baby, kids & parenting essentials
At Skaldo & Malin™ you will always find the latest handpicked selection of the most innovative baby, kids and parenting essentials for you and your little one. All our products are rigorously tested to meet the highest quality and design standards.
What our customers are saying...
★★★★★

Amazing kitty cup! And the water is not spilling! It's super easy to drink! Fantastic quality

Marcene T.

Stockholm, Sweden
★★★★★

OMG, our son finally sleeps somewhere else than on top of me. It changed my life! This product has worked perfect to transition him back to his bassinet and helps him to sleep longer. Wished we had it sooner!!! Great buy for Baby shower or add it to your baby registry!

Ruby W.

Silverspring, USA
★★★★★

Best mobile out there! Every morning I walk into the nursery I'm just so happy looking at my baby and her nursery. This makes me so happy.

Nancy V.

Brisbane, Australia
★★★★★

The blanket is perfect! Warm and soft! The size is very good. The color is softer as I thought it would be, still very beautiful! Would buy again.

Vicki F.

Munich, Germany
★★★★★

If you're on the fence about getting this, do it! My daughter had the hardest time sleeping in her bassinet. This item is perfect. It has just the right amount of "hug" so she feels secure but it is not deep enough that she will suffocate. It is a life saver!

Yola C.

London, UK
The #1 Baby Sleep Lounger
Our Jacob Deep Sleep Baby Bed is a unique lounging pad specially designed to cradle your baby's head, back and legs in just the right position when sleeping. This snuggling sensation is highly effective at calming and comforting your baby. Made with breathable and hypoallergenic fabrics.
NEW ARRIVAL: KENZO SIPPY CUP
The Kenzo Sippy Cup is made from 100% baby-safe silicone and comes with two handles on each side. Ideal for your child to hold the cup and improve fine motor skills. It's lightweight and easy to grasp for little hands, unbreakable and dishwasher safe. 
AS SEEN IN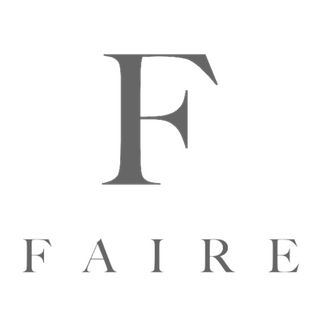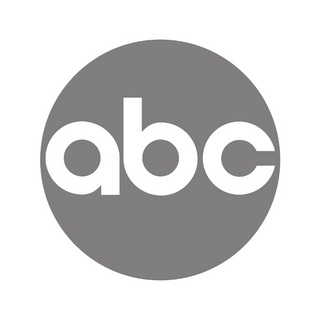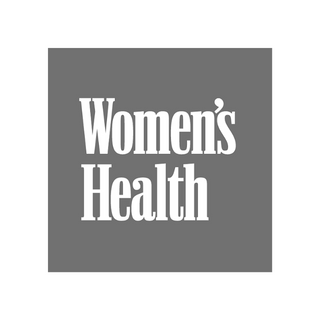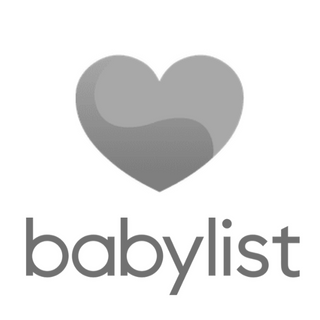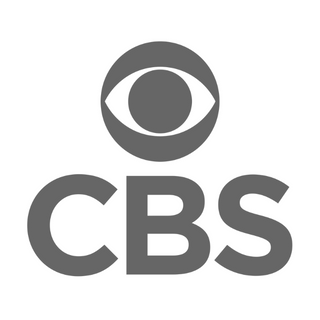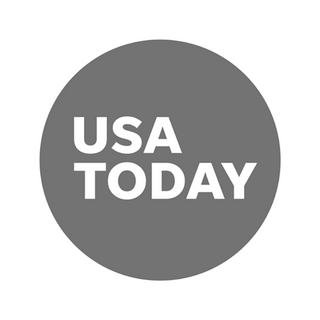 Exclusive Offers - Limited Time Only!